Featured collection
Pearls
"Pearls don't lie on the sea shore. If you want one, you must dive for it" - Chinese proverb
Welcome to our collections
Crafted from Sterling silver, 18 carat white and yellow gold, platinum and titanium, as well as precious stones, pearls and diamonds sourced from all over the world - our collections range from the eye-catching simplicity of loops to the rough, organic textures of nature.
We also offer distinctive wedding bands and engagement rings - crafted to the highest standards and filled with personality.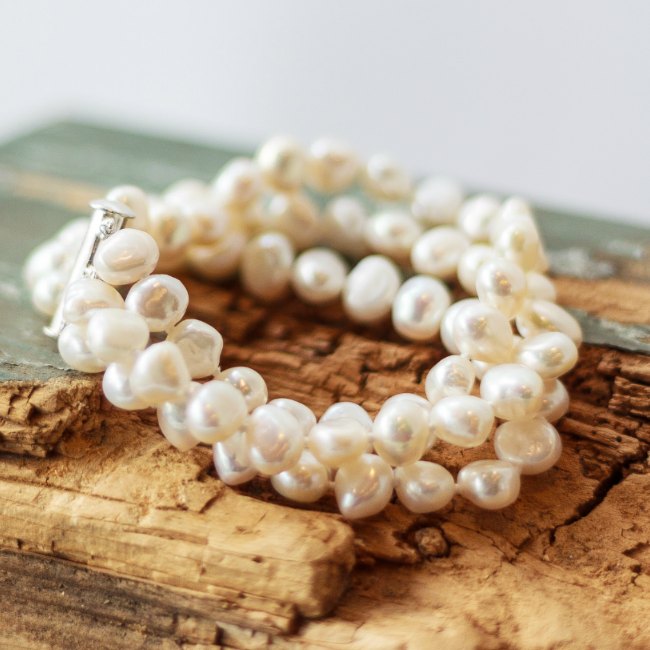 Triple strand pearl bracelet
Triple freshwater pearl bracelet with silver magnetic catch
£155.00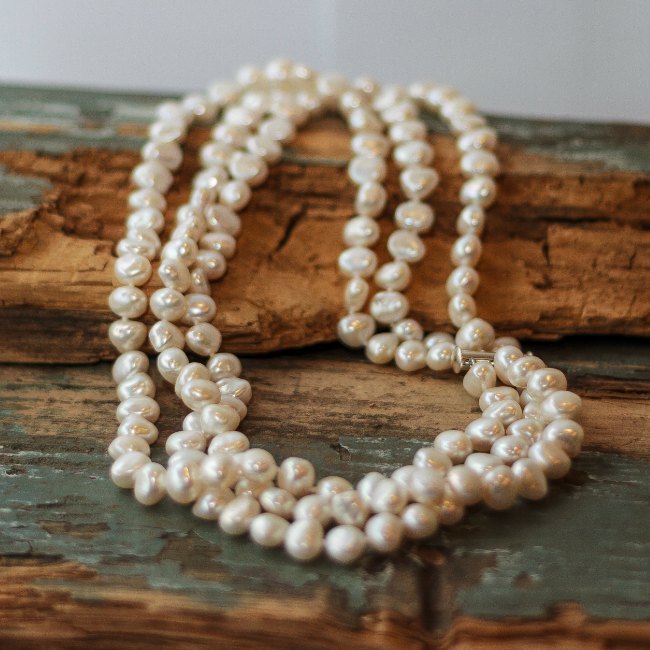 Triple strand pearl necklace
Triple freshwater pearl necklace with silver magnetic catch.
£195.00
Pearls with double oval catch
Freshwater pearl necklace with silver ovals catch that can be worn at the front.
£285.00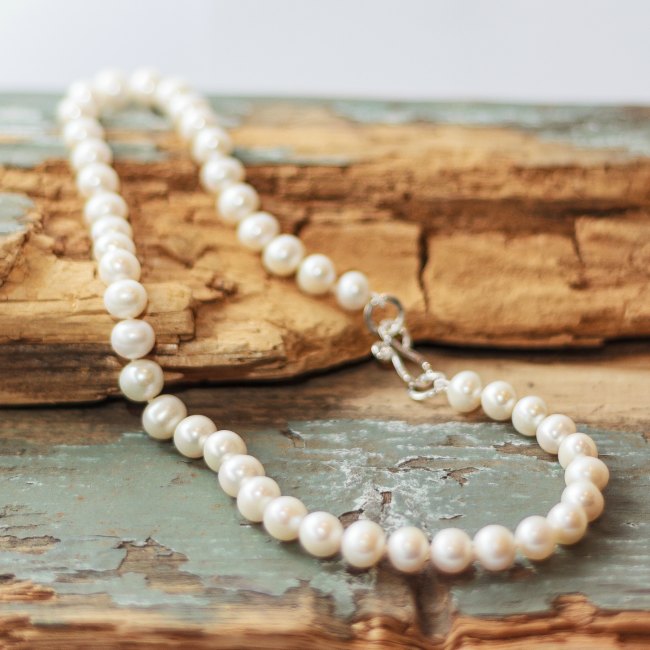 Simple pearl necklace
Freshwater pearls - hand knotted - with silver s catch.
£175.00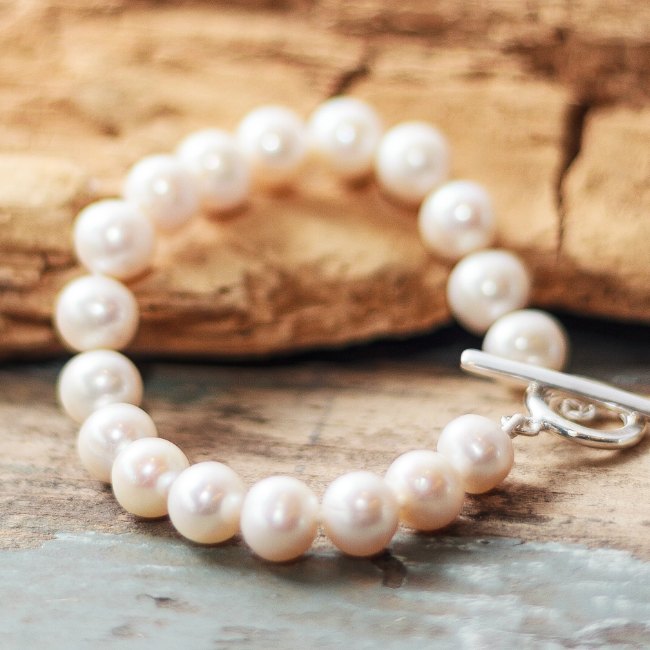 Simple pearl bracelet
Freshwater pearls - hand knotted with silver t- bar catch
£130.00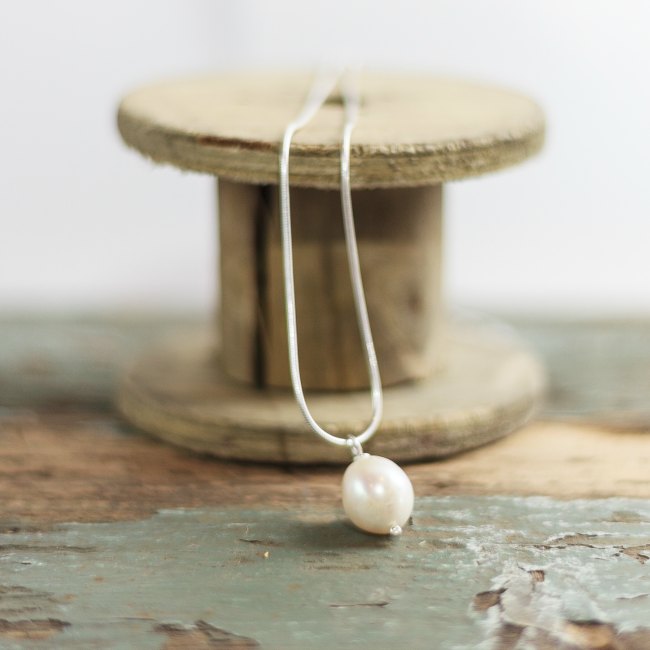 Single baroque pearl pendant
Baroque pearl pendant on silver snake chain
£58.00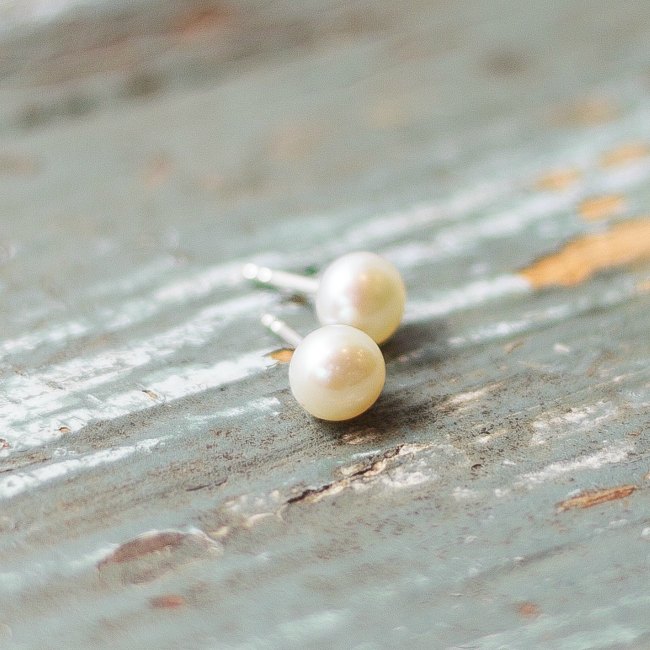 Large pearl studs
White freshwater pearl studs with silver backs
£68.00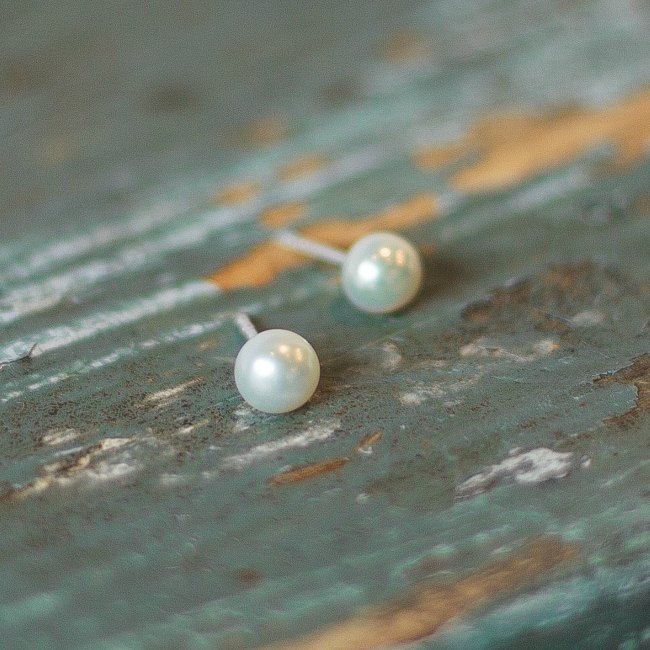 Small pearl stud
White freshwater pearl studs with silver backs
£38.00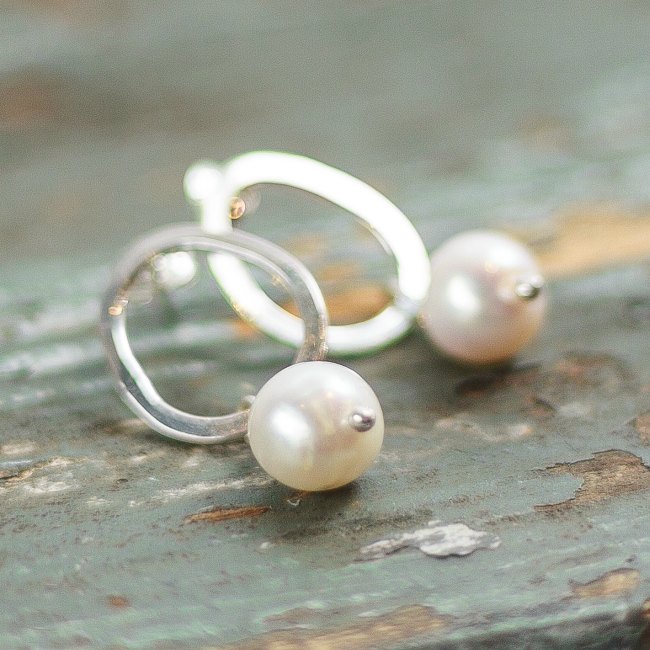 Oval studs with pearls
Hammered silver oval studs with freshwater pearl drops
£65.00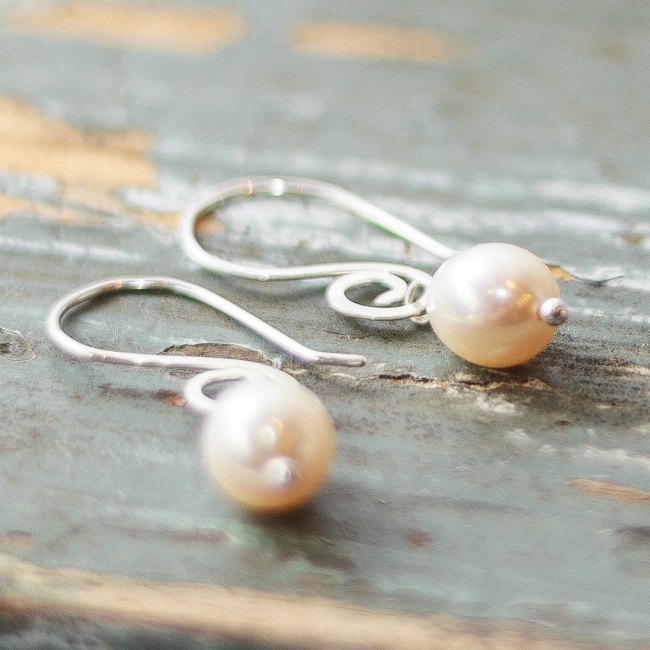 Oval pearl drops
Simple freshwater pearl drops with hand made silver scroll hooks
£58.00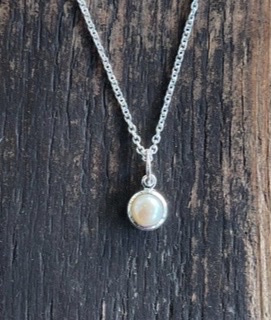 Pearl Pendant
£68.00