Established in 1995 in Edinburgh. Annie Smith is a delightful and reputable jewellery studio located in the sophisticated and bohemian Stockbridge area of Scotland's capital.
Latest products
See all products
Tiny hammered heart studs
Little studs in hammered sterling silver.
£24.00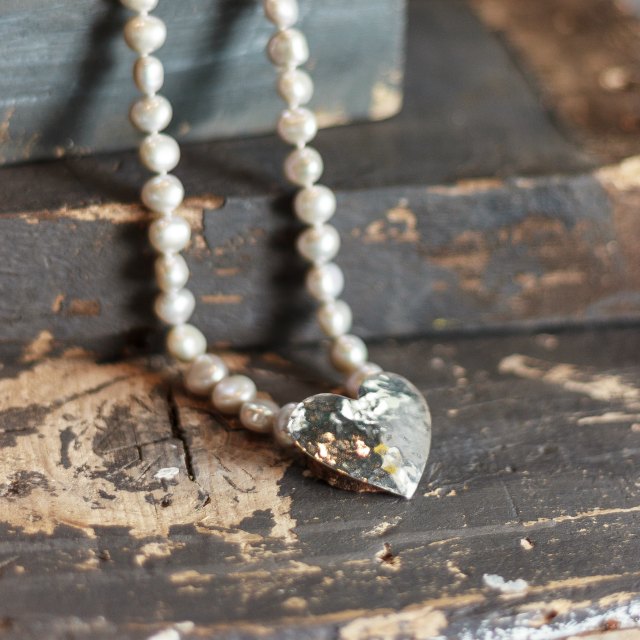 Huge hammered heart on pearls
Flat, hammered heart strung with freshwater pearls.
£195.00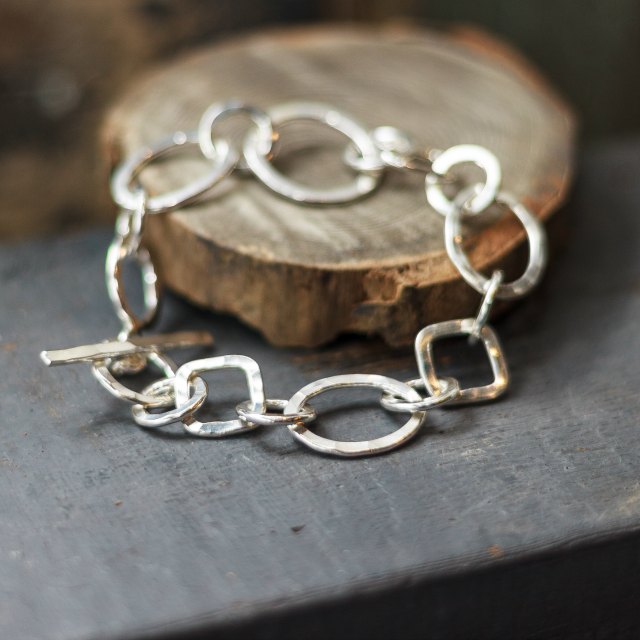 Chunky irregular bracelet
Heavy chain of handmade hammered links.
£165.00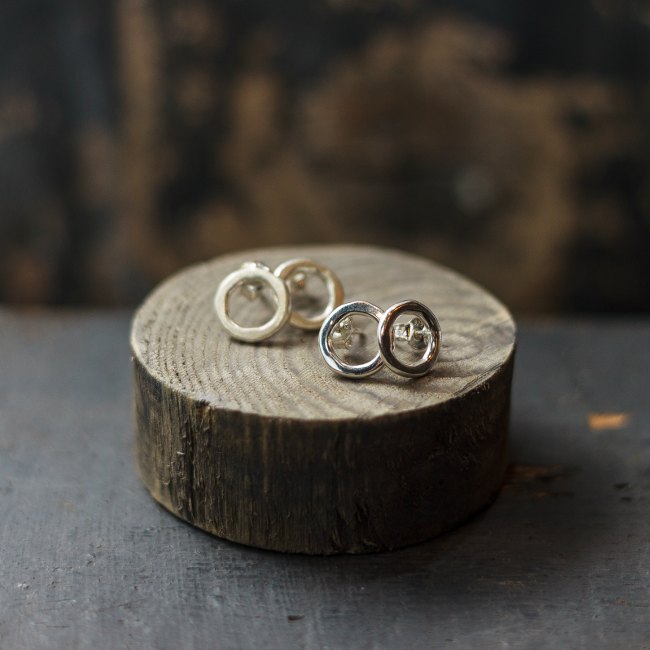 Loop studs
Simple silver organic studs.
£45.00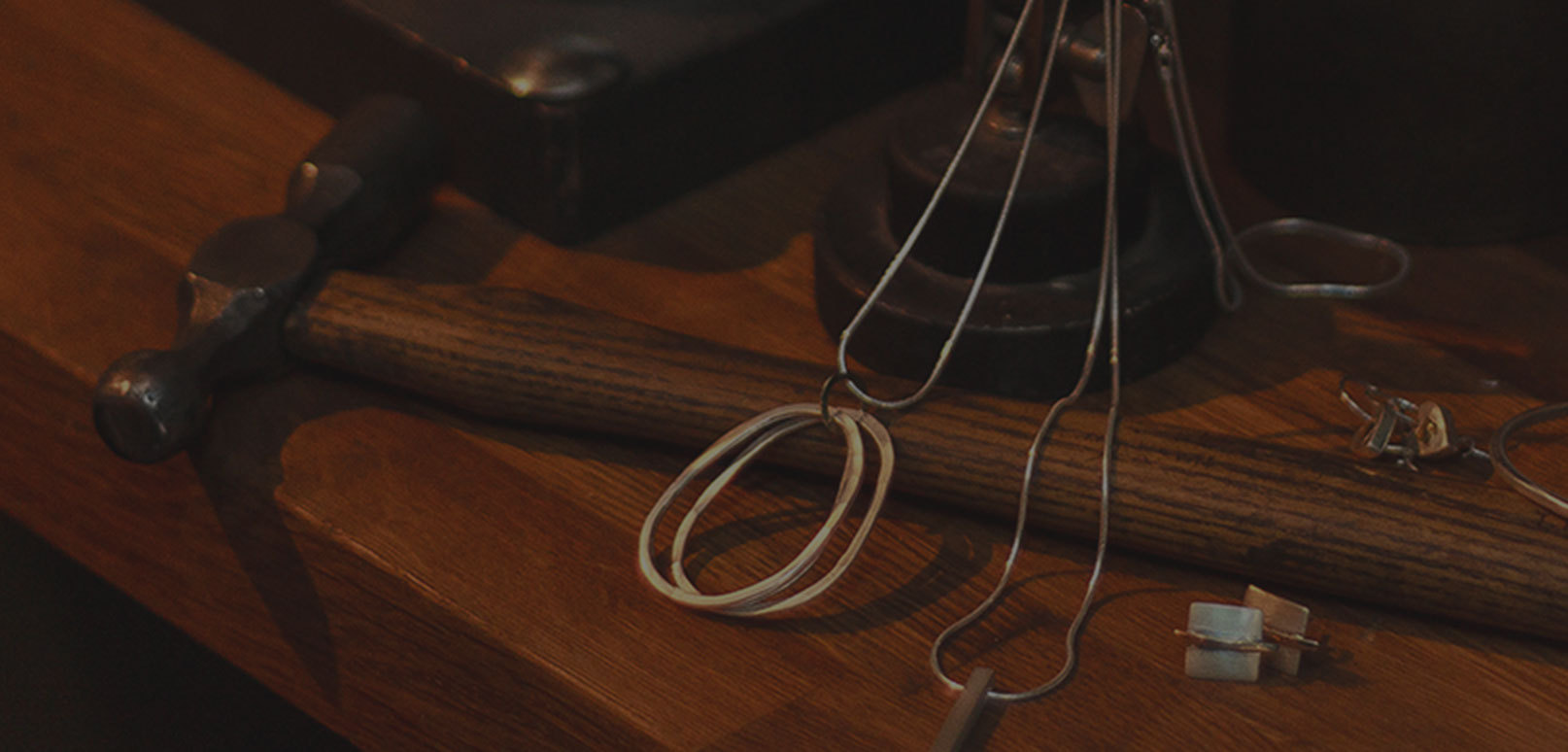 "You always need to be sparkling, even after 20 years."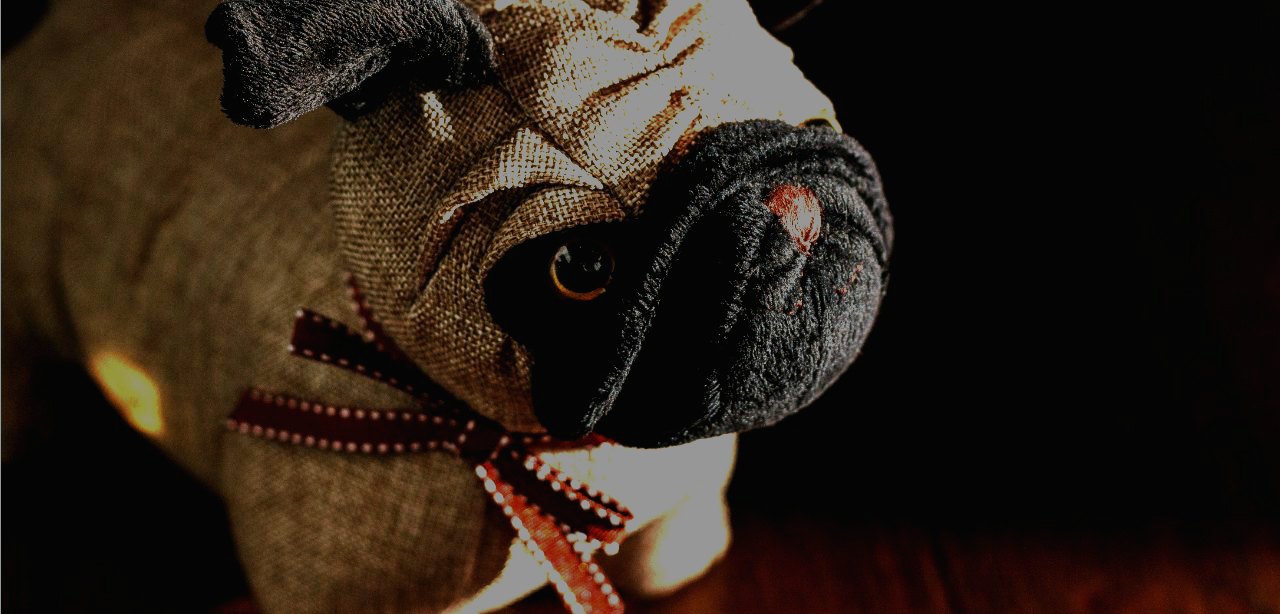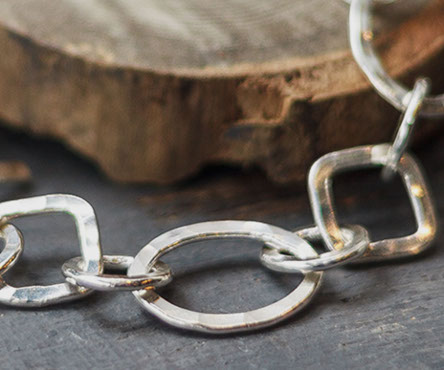 Find us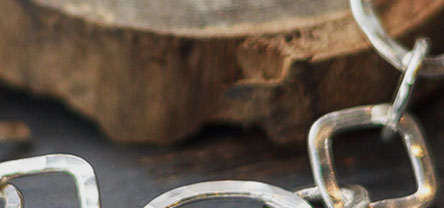 Find us